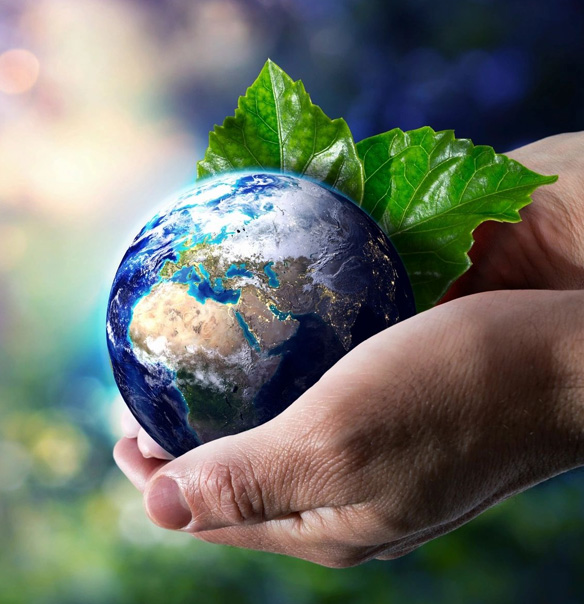 Residential & Commercial Utility Services Nationwide
At Bottom Line Utility Solutions, Inc., (BLUS), we have spent the last 20 years refining water & energy conservation solutions for our customers, helping them save millions of dollars on their annual utility bills.
Water & Energy Conservation
At BLUS, we offer high returns to our customers and the environment. Our goal is to reduce the amount of water and money you are flushing down the toilet. Reach out to us to find out what sustainable solutions we can implement for your property and watch your utility savings increase overnight. Don't be left in the dark when it comes to energy savings. From LED lighting, aerators, water heaters, and almost any other energy-consuming product, we will work with you to flip the switch on savings.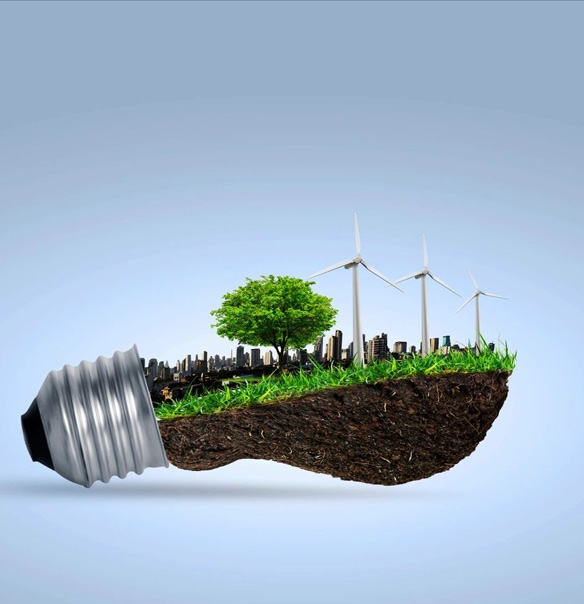 Shea Apartments is a family-owned company established in 1881. The company started as a small plumbing company and has become one of the largest civil construction contractors and home builders in the country.
They take pride in the care they provide to the people they serve and offer high-quality amenities in all their communities. No exception is Seaside Apartments, a Cape Cod-style apartment community located in Laguna Niguel, California.
With resort-style pools and spas, a community gym, and "a collection of one-and two-bedroom apartment homes that have it all," it's no wonder this location is highly sought after. The apartments have it all, except for upgraded toilets, and that is where Bottom Line Utility Solutions came in.
With over 950 units on the property, Seaside Apartments knew that changing out its older toilets to updated water-efficient toilets was important, but a mammoth task. Through our thorough analysis of the property's utility expenses, our dedicated rebate team certified Project Management team, and outstanding installation crew, BLUS, Inc. was able to provide a customized plumbing solution that exceeded Seaside's expectations and helped save over a million gallons of water per year.
In addition to the toilets that were upgraded, BLUS, Inc. also changed out over 500 Nest Thermostats, kitchen faucet aerators, and bathroom faucet aerators, providing Seaside an estimated 34% energy savings and 30% water savings. Bottom Line has continued upgrading products for several other Shea Apartments.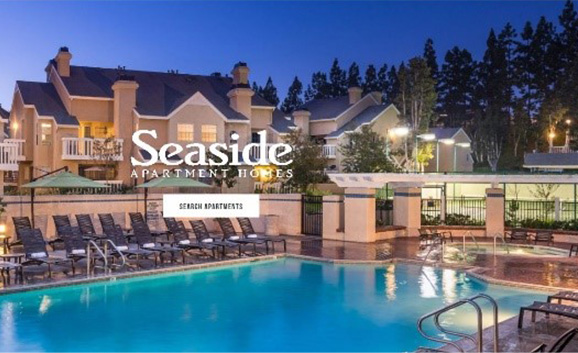 Shea Apartments
As the third-largest municipal utility in California, San Francisco Public Utilities Commission serves 2.7 million residential, commercial, and industrial customers in the Bay Area. They are at the forefront of conservation, and their mission is to "provide customers with high quality, efficient and reliable water, power and sewer services in a manner that is inclusive of environmental and community interests."
With over 880,000 residents, the City knew they had a significant, but essential water conservation job on their hands. In 2017, the Plumbing Fixture Replacement Program (PREP) was started, and BLUS, Inc. was the licensed contractor selected for the job. Since then, BLUS. Inc. has replaced over 2800 commercial and residential toilets, 400 urinals, and 800 flushometers with highly efficient ones.
By replacing old, inefficient toilets with Water Senselabeled models, and the average family can reduce water used for toilets by 20 to 60 percent, that is nearly 13,000 gallons of water savings for your home every year! They could also save more than $110 per year in water costs, and $2,200 over the lifetime of the toilets.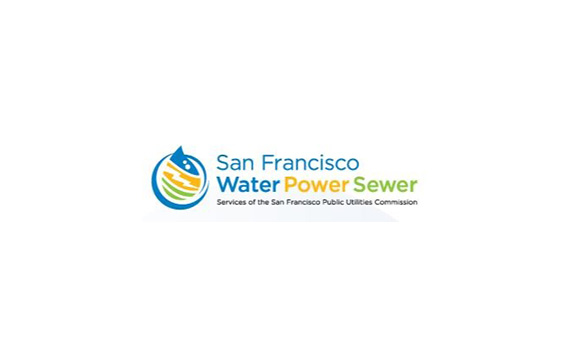 City of San Francisco's Plumbing Fixture Replacement Program (PREP)
Founded in 1995 by top executives George D. Johnson, Jr. and Wayne Huizenga in Fort Lauderdale, Florida, Extended Stay America owns and operates over 600 hotels across the U.S. with nearly 70,000 rooms. Extended Stay America proudly serves all guests looking to stay one day or 100 in a hotel that fits their budget and their needs. The hotel chain prides itself on providing a comfortable and quality stay for a practical price, which can be a tall order. The company knew that saving money wherever possible was important, so they reached out to Bottom Line Utility Solutions for a sustainable solution that positively affected their bottom line.
In 2019, Bottom Line Utility Solutions removed over 2,200 outdated and inefficient toilets and replaced them with high efficiency toilets, saving the company approximately 9,000,000 million gallons of water annually. In addition to changing out their old toilets, Extended Stay America also had Bottom Line upgrade inefficient lighting in many of their hotels. The company is now helping its customers save water and energy, while still saving them money. It truly does sound like "the hotel that's just right".

Extended Stay America
With its historical landmarks, downtown ambiance, and central location in the Sierra Nevada foothills between the Sacramento Valley and Lake Tahoe basin, Placerville offers a wealth of adventure and historic charm. The city offers tours of its historic museums, gold rush lodging, and Old City Hall year-round. Having tourists and visitors all year long meant that the city needed to have reliable lighting for all of its historic markers and monuments, which is why they reached out to BLUS, Inc.
After replacing thousands of inefficient lights from the city's historic buildings such as the police dept., old city hall, town hall, city hall, and the aquatic center, BLUS, Inc. was able to help the City of Placerville lower its annual kW usage from almost 700,000kW to just over 300,000kW, saving the city almost $40,000 annually on utility spending. The Gold Rush may be over, but this city struck it rich by hiring BLUS, Inc.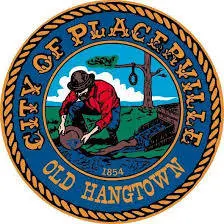 City of Placerville
The City of Bell is a small, vibrant city. Although the city is small, it is known as the key to industry due to its location in the heart of the central Los Angeles Industrial Market. In 2019, the city came to BLUS, Inc. with a request to increase its water efficiency at some of its historical buildings. BLUS, Inc. replaced several inefficient urinals, faucets, and flush valves at many of the city's historical buildings, including the Chamber of Commerce, City Hall, Police Station, Community Center, and Veterans Memorial. Upon completion, the City was satisfied with the work performed and savings attained through BLUS, Inc.'s services.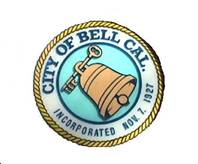 The City of Bell


We offer a range of conservation, consulting, and contracting services, all designed to help your company reach its potential. Whether you are looking for a small tweak or complete overhaul, we have conservation services you need. Our services are available a la carte so you can get precisely what you need.
Whatever your situation and the challenges you face, we have the right solutions.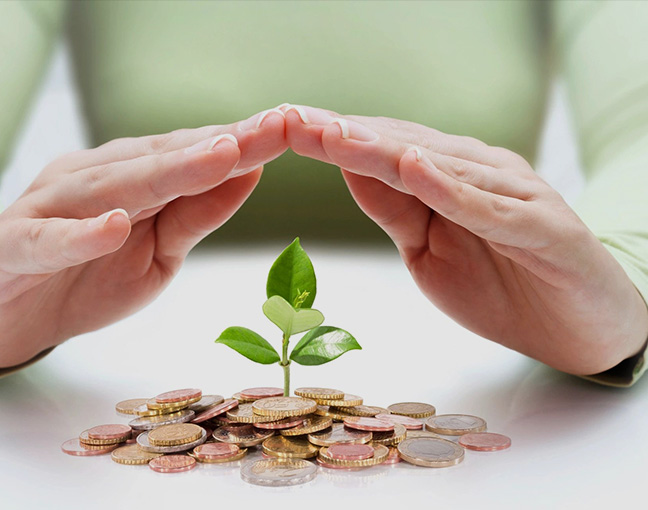 Utility Bill Audits/Site Surveys

Our site surveyors are trained to assess and recommend lighting and plumbing solutions that will increase efficiency and decrease your monthly utility spending.

Lighting Retrofits

Our certified Project Management team researches and works exclusively with lighting vendors who offer the highest quality lighting solutions and best pricing. Installation is handled seamlessly by our certified and licensed lighting team.

Plumbing Retrofits

Our certified plumbing installation teams handle the entire process, from removal and disposal of inefficient toilets to installation of water-efficient toilets, professionally and safely.

Training

We offer training to our end users to help promote best practices and the most efficient use of newly installed products.
Our team is constantly receiving new training opportunities to provide you with the best service possible.

Safety and Quality

Through our professional, safe, and efficient solutions, we will continue to provide the highest standards of service for clients, including a fully developed response to Covid-19 that maintains safety for all without compromising performance quality. Our commitment to safety and adherence to the CDC and state guidelines is the top priority of our dedicated Safety and Quality Team.
Conservation for All Industries
We provide water and energy conservation services at little to no cost to you. With over 20-years in this industry, BLUS has become a leader in securing higher rebates and incentives for all of our customers. All building types qualify for our services and will benefit from the reduced utility operating expense and higher NOI. Our experienced team has helped real estate portfolios all over the United States conserve water and energy. Increase your NOI now, don't delay.